Infrablaze '17
InfraBlaze '17, like every year, aimed to bring together policy makers, business and thought leaders, government decision makers and academicians under a single roof to analyze the hurdles to Indian infrastructure, identify the gaps in policies and share implementable solutions to fast track projects in order to give Infrastructure the place it deserves in the Economy and put the nation on the government trajectory. The main theme of the event was "Augmenting Infrastructure in Developing India".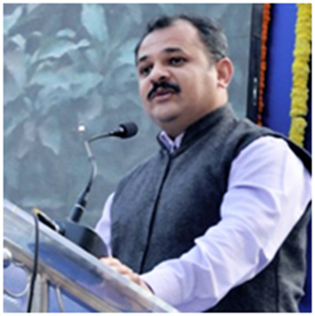 Shri. Shravan Hardikar
Hon'ble Commissioner – Pimri Chinchwad Municipal Corporation. Chief Guest
---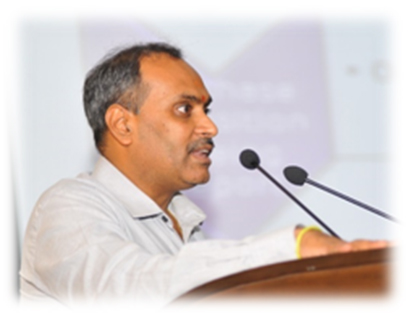 Mr. Phani Kumar
CEO, HOWE Engineering Projects (India) Pvt. Ltd.
Keynote Speaker
---
Our Speakers
Vijay KR, Risk Advisory, Deloitte Touché Tohmatsu India LLP.
Dr. Ajit Patwardhan, Consultant & Contract Management Expert, The World Bank.
Prashant Thakur, Head of Research, ANAROCK Property Consultant Pvt. Ltd.
Pradeep Sangal, Asst. Vice President, Bengaluru International Airport Ltd.
Nishikant Deshpande, Managing Partner, ADR Savvy, An Arbitration Law Firm.
Shashikant M. Deshpande, Senior Partner, Business Savvy.

---
Session
Advanced Contract Management:
Successful established of business needs and solutions to complex contract administration.
Exploring the role of arbitration in resolving infrastructure/construction disputes with special reference to institutional arbitration.

Real Estate and Regulatory Authority (RERA):
Pioneer regulatory body in Indian real estate industry working towards securing interests of customers and encouraging more investments in the sector.

Public Procurement & Role of World Bank in Infrastructure:
Role of World Bank in overseeing public procurement in the country, functioning of public procurement observatories, reviews of procurement processes and digitization of procurement process with a brief insight into STEP.

Project Risk Management:
Identifying and qualifying various potential uncertainties detrimental to successful implementation of projects.

Devising strategies for mitigation and contingency plans.

Urban Infrastructure:
Role of social infrastructure with focus on financing and planning of projects in the backdrop of colossal urbanization.

---
Sponsors
Knowledge Partner: Deloitte
Print Media Partner: Business Standard
Associate Media Partner: Indian Infrastructure
Online Media Partner: Infrabuddy.com